Floor Plans:

~Up to 2000sq. ft. = $120

~2000 - 3000 sq. ft. = $155

~3000 - 4000 sq. ft. = $190

~4000 - 5000 sq. ft. = $225

~5000 - 6000 sq. ft. = $260

Floor plan rates based on overall plan square footage. $35 each additional 1000 sq. ft.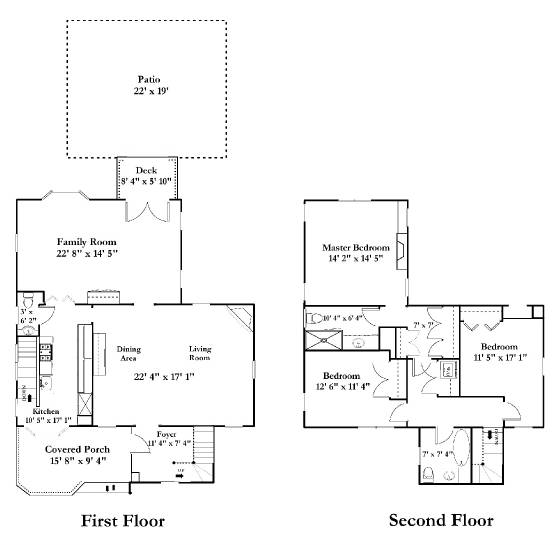 Photography
Multiple shots of the exterior and 1-2 shots of each room. Wide-angle lenses and professional lighting will be used. Photos are sent over dropbox the same night for standard photos and next day for HDR style.


~HDR shoot of homes 3000 sq. ft. and under=$195,

3000-5000 sq. ft.=$225 500-7000 sq. ft.=$255. 7000 sq. ft. & over $300




Digital Night Shot. Turn any daytime photo we already shot into a night image. (see sample below at the end) $20
BLUE SKY ADDED: $5/image delivered next day.
Traditional vs HDR Samples-click here
Video Options:
Format can be horizontal or vertical ideal for social media. Includes music. Additional option for your voice or on-camera agent introductions.
Similar to Mattaport but also includes Zillow priority placement.
Under 2000 sq foot home =$95
2000-3000 sq foot home =$120
$25 each additional 1000 sq foot size
-$50 extra if done alone or as a separate visit from photography or a floor plan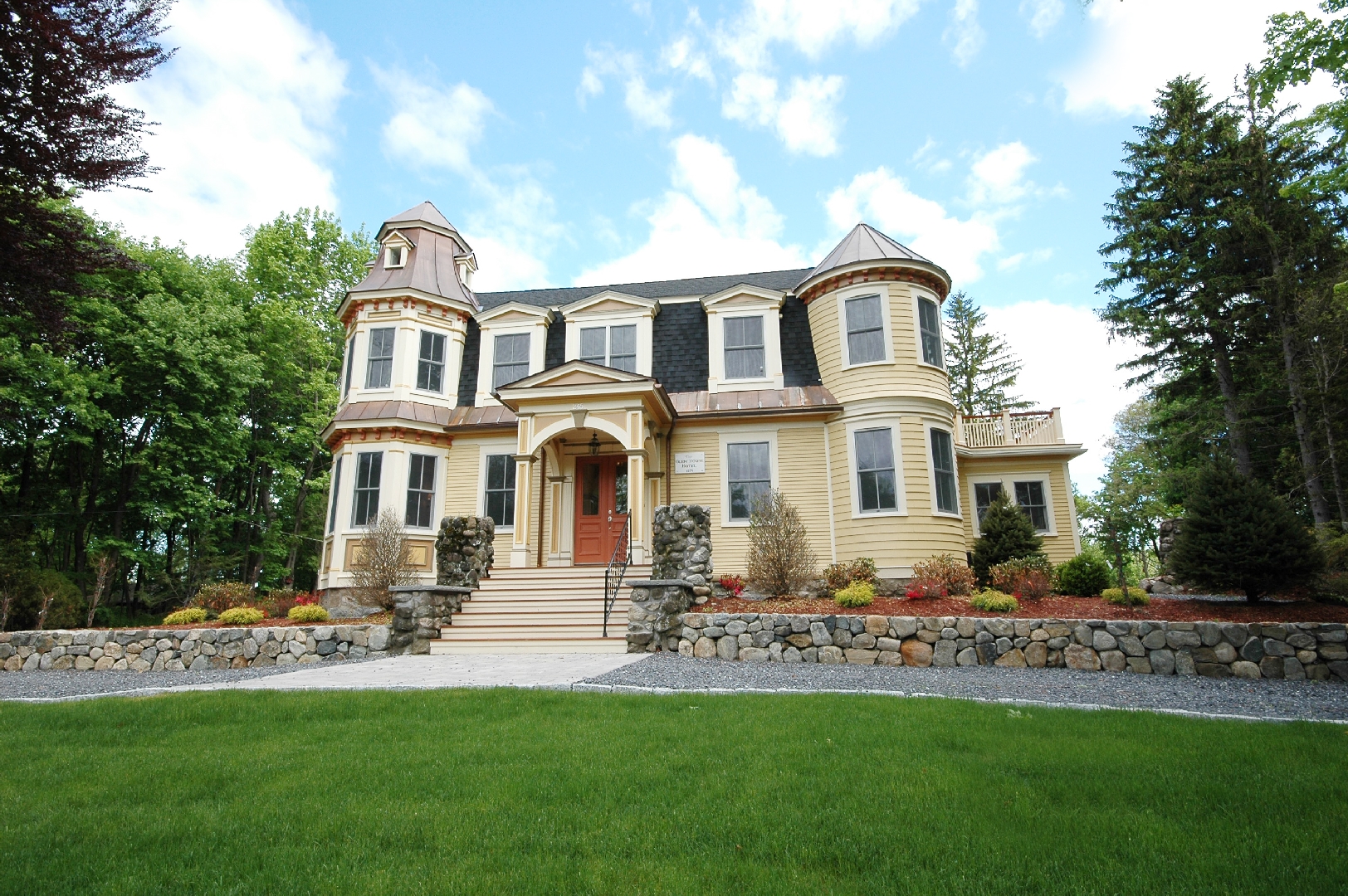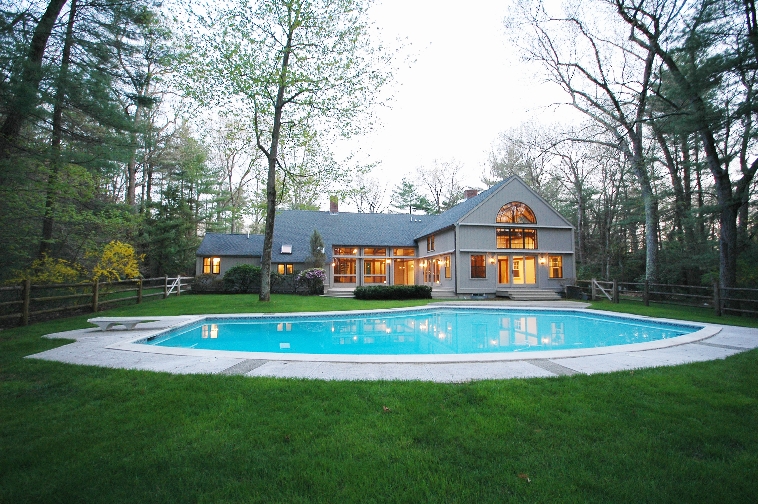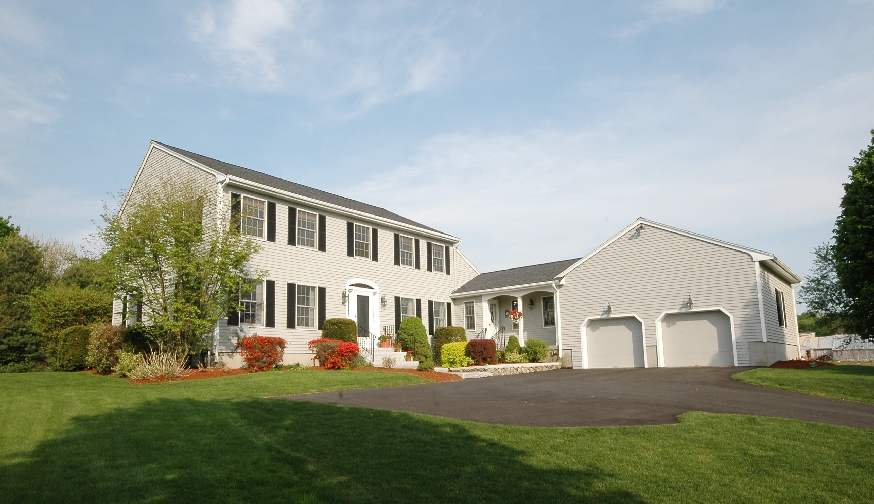 undefined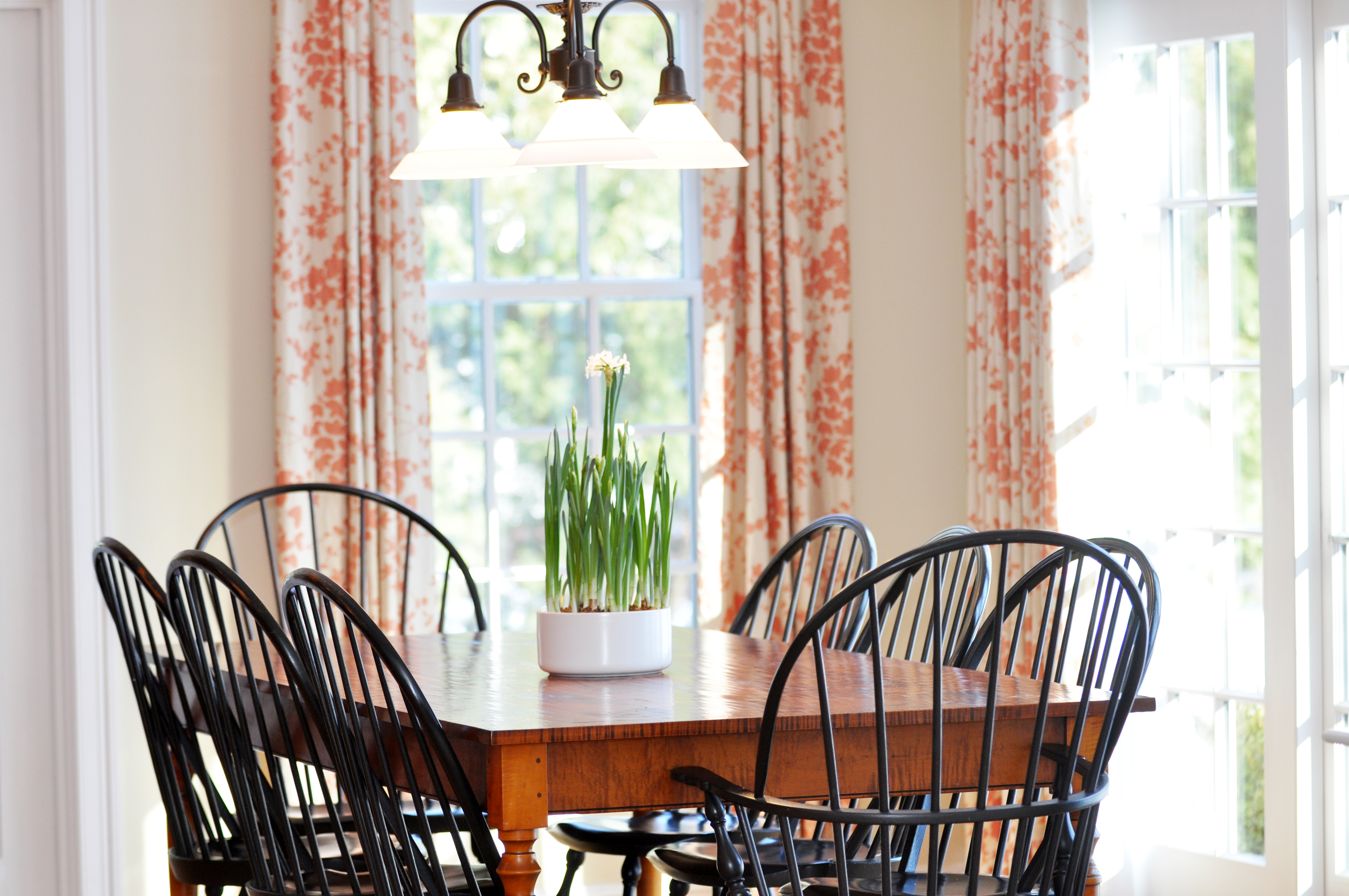 undefined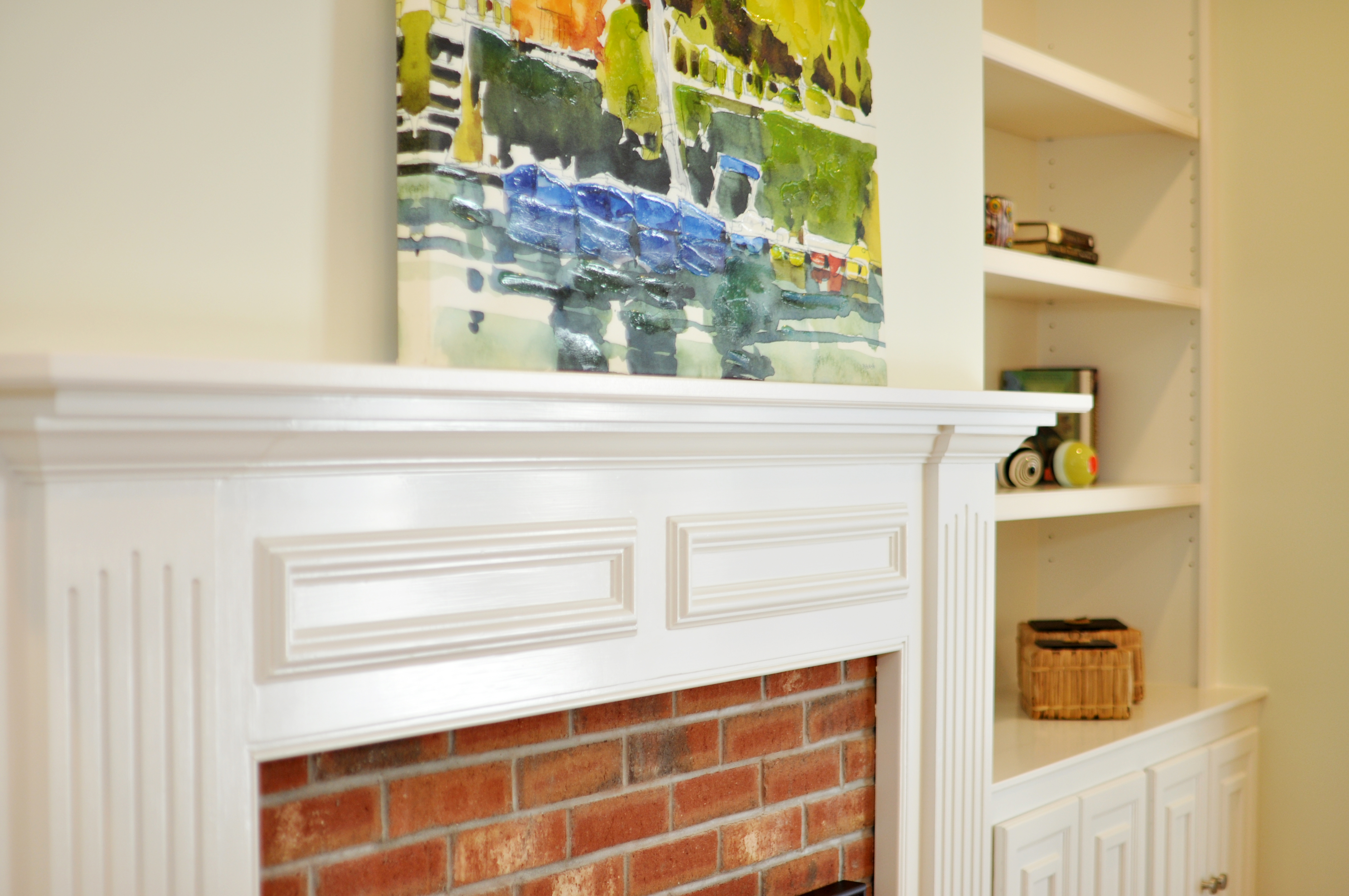 undefined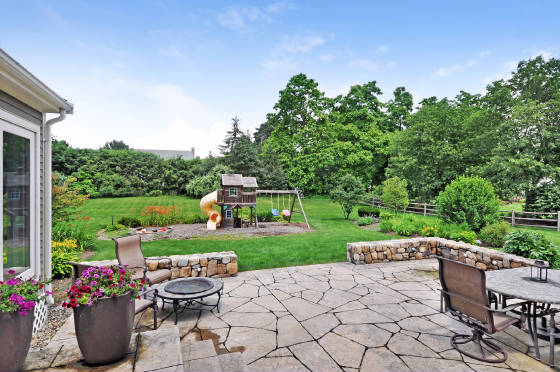 undefined
undefined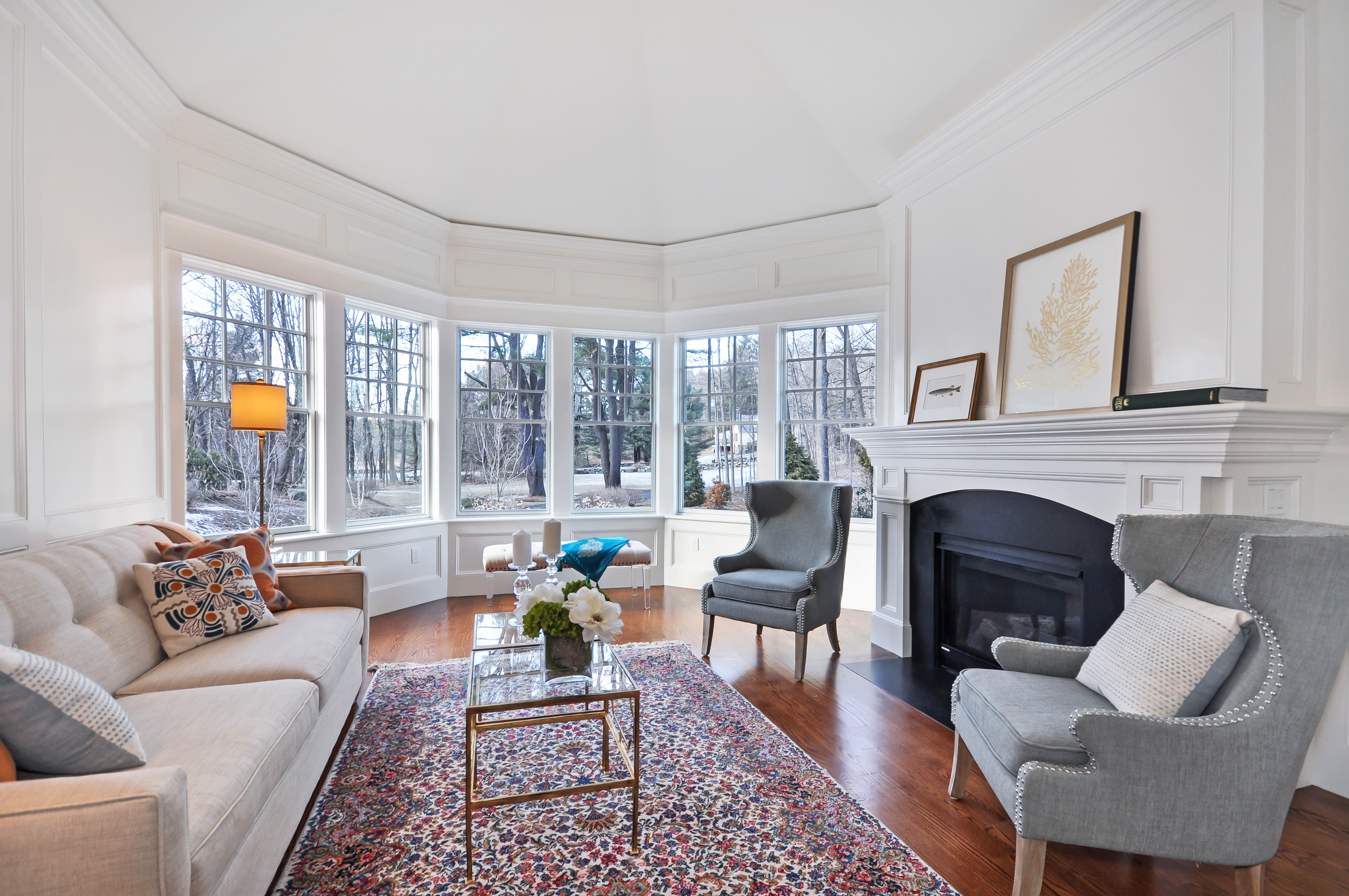 undefined